Your bathroom looks drained and obsolete, but you can't bear the cost of a full bathroom renovation. What would you be able to do? You don't need to endure it until you put something aside for a bathroom redesign.
Remodeling your whole bathroom can be most costly and tedious renovations you can attempt. It involves multiple tradies and costs can easily spiral.
There are another approaches to update your bathroom without spending heaps of money. We have added five ways to demonstrate to you best practices to renovate your bathroom at little to no cost.
Replace Bathroom Fixtures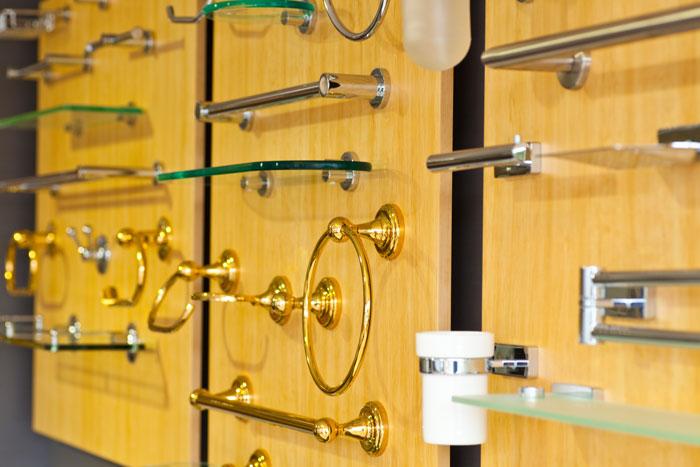 Take a look at your bathroom accessories and fixtures and try to replace them. Keep in mind your:
Taps
Shower head
Towel racks
Soap dishes
Lighting fixtures
Door and drawer handles
Updating your fixtures can give your bathroom another rent on life. You may need to contract a handyman to supplant some of your accessories, yet the cost will be far lower than a total bathroom renovation. To spare cash, pick every one of your apparatuses first and the plumber will just need to go to your home. You may also want to replace your shower screen.
Paint Your Vanity and Other Cabinetry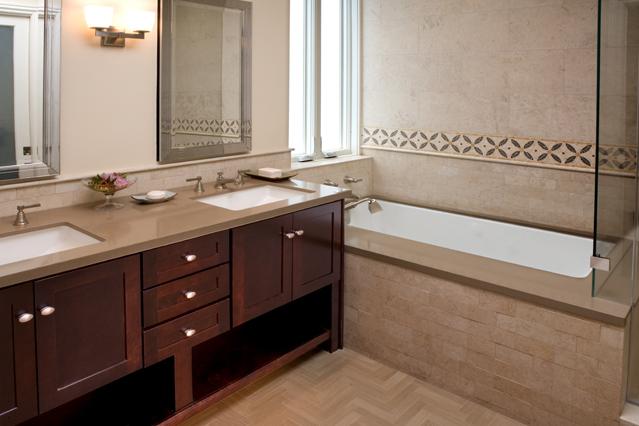 Regardless of what material your vanity and other bathroom cabinetry is made of, you can discover a paint that will hold fast to it. This is all you need to do:
Remove the doors, drawers and hardware
Clean everything that needs to be painted thoroughly
Sand the surfaces to give the paint better "bite"
On some surfaces, you may need to use an etching primer (ask your paint supplier)
Apply a primer
Paint
Replace the hardware
If you don't like your current handles, attempt to discover substitution handles that fit into the current gaps before you begin painting. If you can't do it, you can fill the gaps and sand smooth. You may need to fill them twice if the putty dimples show up. At that point make a format for drilling new openings for your handles. Drill the holes before you begin painting.
 Paint or Resurface Your Tiles
You don't need to experience the cost of expelling and replacing your wall tiles when you can paint them or have a tile resurfacing professional give them another rent on life. If you need to paint your tiles, begin by reading through Manual for Painting Lavatory Tiles. In case you're not certain of your capacities, get quotes from resurfacing specialists and think about their past work. You'll be astonished by the things they can accomplish. Resurfacing or painting is prescribed for wall tiles as it were. The paint may not face floor movement.
 Resurface Your Bath and Basin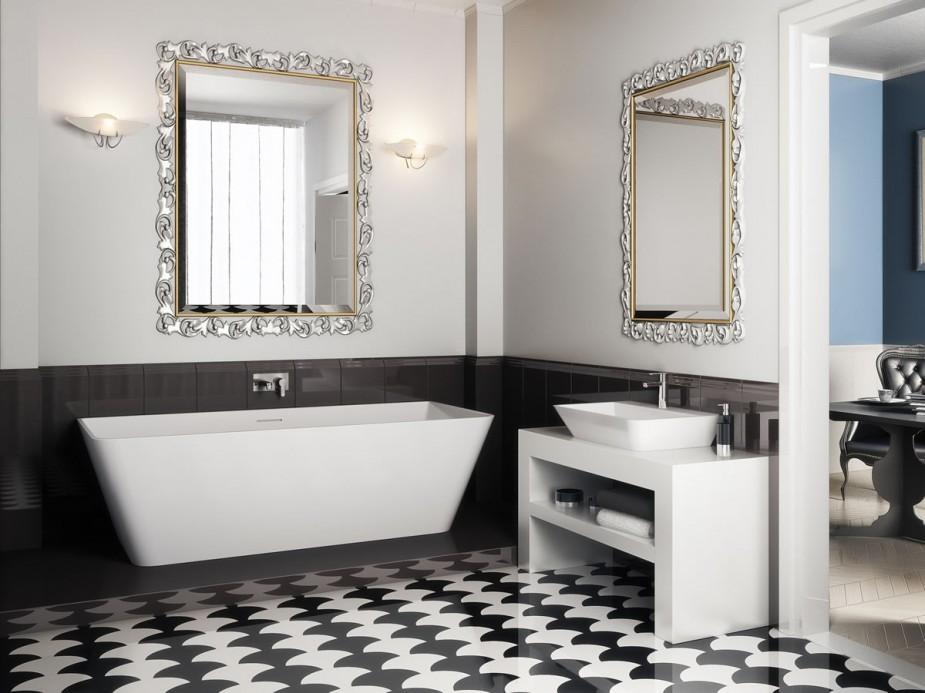 In the event that your bath and basin look blurred, chipped or recolored, you might have the capacity to have them resurfaced. This is work for bath and basin resurfacing specialists, however is justified regardless of the cost and resurfacing costs a small amount of the cost of having another bath and basin l introduced. It can be a DIY extend, yet there are tricks to the trade and you may not be happy with your outcomes. The specialists will make an incredible job with regards to and guarantee their work.
Freshen Up Your Floor Tiles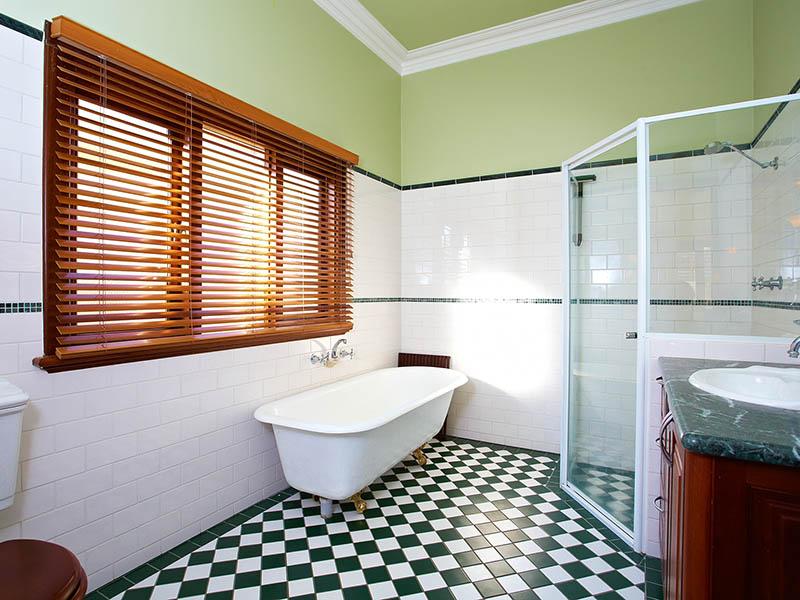 Bathroom floor tiles take a beating after some time, yet replacing them can be costly. Investigate and you may see that the tiles simply require cleaning, however the grouting needs replacing. This is another occupation that will require the administrations of an expert. Tile grouting and regrouting specialists will have the capacity to clean your tiles and regrout your floor tiles. They will likewise seal the grouting to ensure your floor won't spill.
If you do all of the tricks above, your bathroom will look shimmering and new. Depending on your financial budget, you can take step-by step approach with the jobs. In either case, remember colour coordination. Since you may not replace your bathroom floor tiles, discover shades that supplement your current tiles. When you're set, just you will realize that you upgraded your bathroom on the cheap.